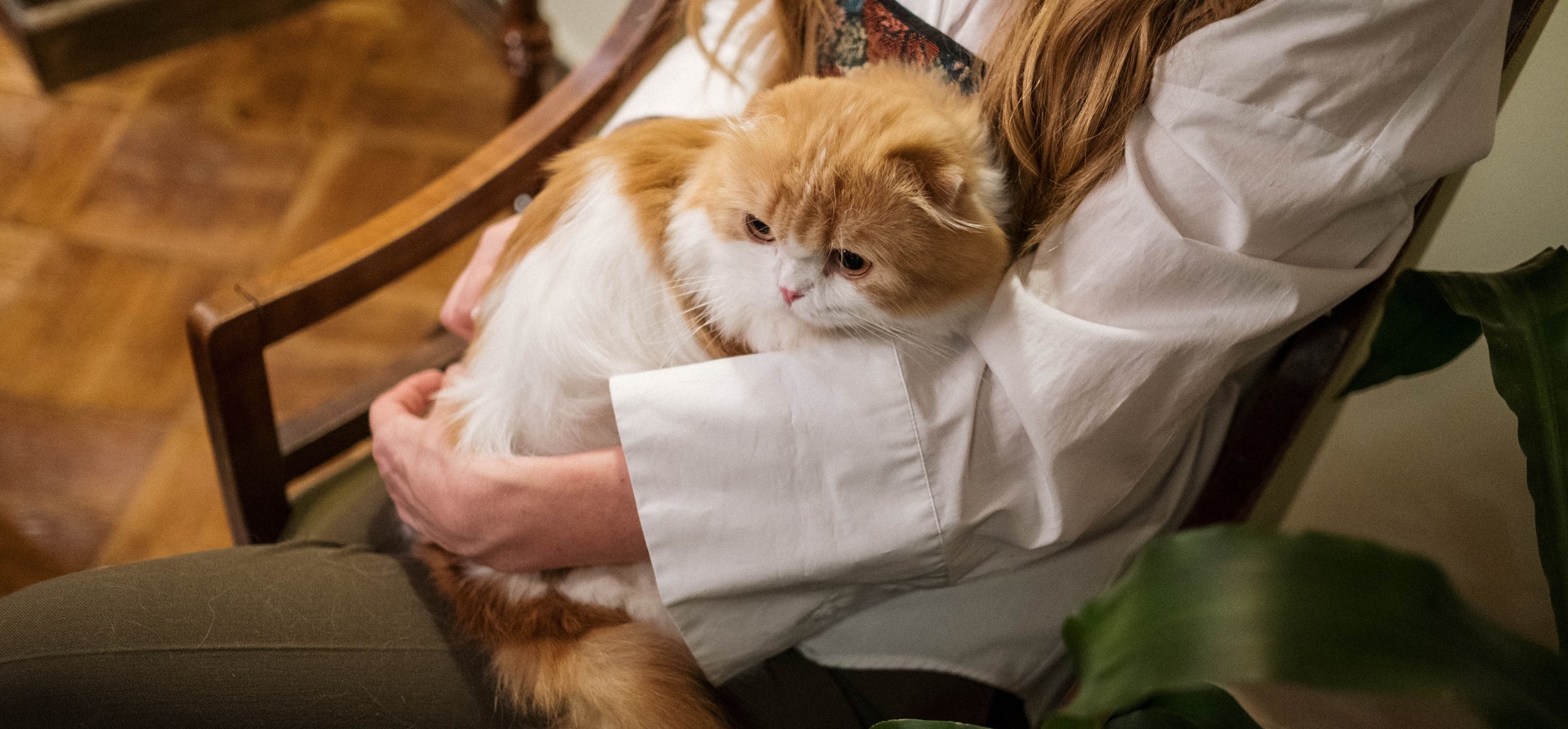 Welcome to Memzing
Memzing are a comprehensive enterprise dedicated to the research and development, design, manufacture, sales and service of pet products. Our vision is promoting the intelligence of pet products, and make pet raising easier, scientific and interesting.
The Beginning and Development of Memzing
We have already used technology to create better life experiences for humans, so why not use our expertise to bring welfare to animals? As animal lovers and pet owners, we embarked on a meaningful journey to redefine the lifestyle and raising experience of pets. To address some of the pain points in pet care, we have been continuously developing more pet products.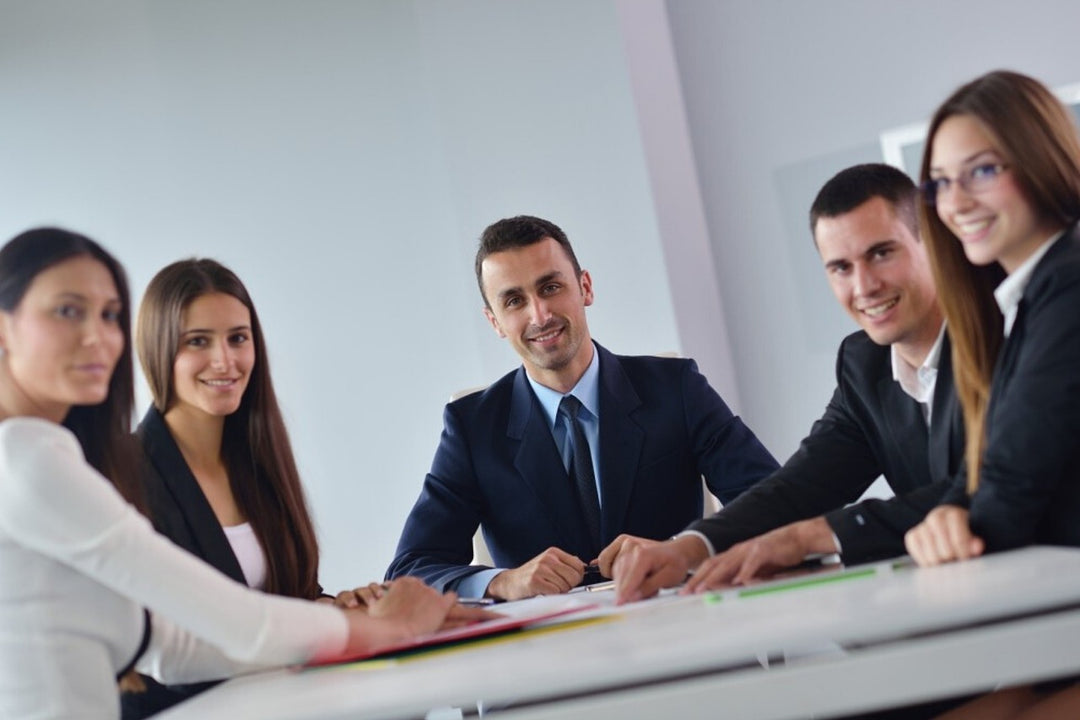 TRULY INNOVATIVE PET CARE
At Memzing, we're engineers and designers who love to solve problems—for people and pets alike. Innovation isn't just in our code, it's in our DNA, so we're constantly testing, prototyping, and refining to build the best pet care experience possible.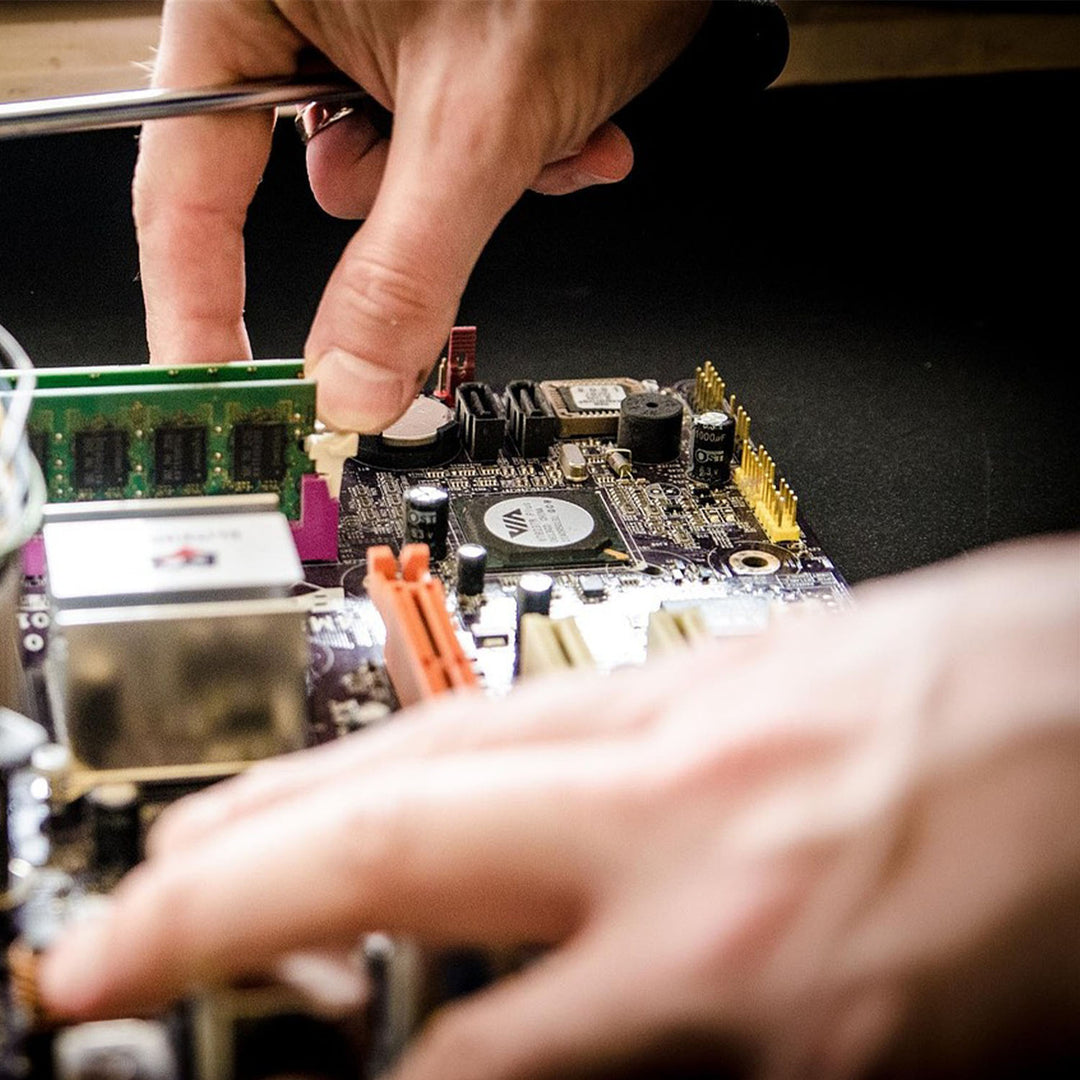 We believe that maintain the passion of being innovative and creative is crucially important for the development of a company, so in Memzing, we encourage everyone to play boundless creativity and imagination at work.
Because our products come with a sufficient guarantee and offer the best prices. Why limit yourself to limited choices when you can have more? Why waste time and money shopping at physical stores when many of our products are available for immediate purchase with fast delivery?
We strive to provide high-quality products and excellent services that allow you and your pets to enjoy a better life together. Whatever you need, you can find it on memzing.com. Our goal is to offer you and your pets the best experience, making your life more convenient and enjoyable. Choose memzing.com and make pet care simpler and more enjoyable.



Email: support@memzing.com